What is Zoom Add-on for LMS?

Cloud-based learning management system gives users all the tools you need to create, deliver, and track the effectiveness of your elearning programs. You can deliver online training and host online meetings on only one platform with zoom integrated LMS.
Benefits with Paradiso LMS Zoom integration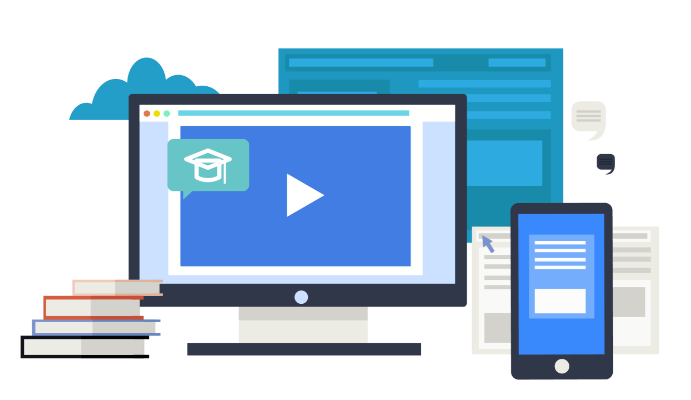 Simplify and reduce your Webinar processes
With zoom integrated LMS, you can save time in scheduling a session on only one platform. Y Further, these details are automatically created in your Zoom account too, reducing the tedious and repetitive task of admin work you have to do which could be almost doubled.
LMS zoom integration enables you to bypass the laborious step of manually enrolling each learner in the session. When your learners are recorded on LMS and a session is scheduled on Zoom, all you have to do is log in to your LMS, and each learner's training related information is present- no manual work needed.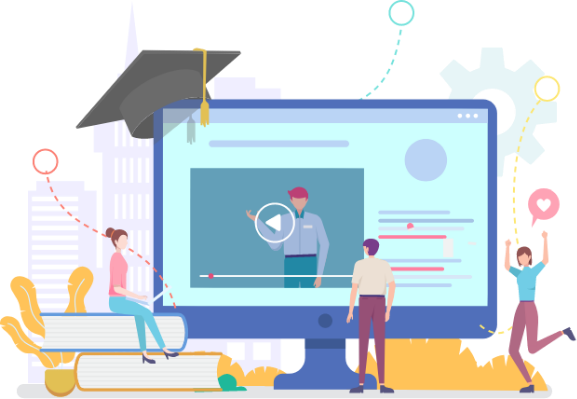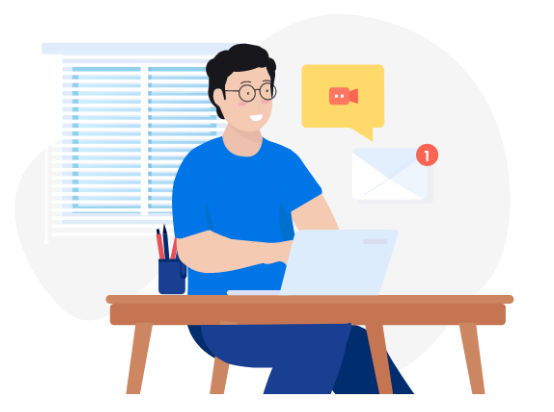 Record your meeting for future playbacks
Record your events and sessions on any product or service for further reference with LMS Zoom integration. This can be helpful for new hires to understand a certain topic, product, or service of your company.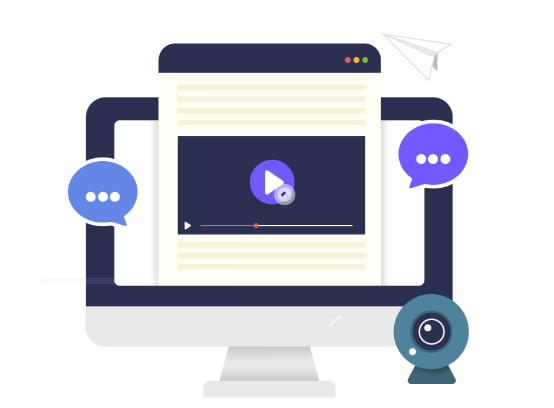 Zoom solutions offer face-to-face connections with the learning team no matter the location. This helps in providing a rich training course for the learners. Interactive whiteboards, video-conferencing, and screen-sharing makes training more enjoyable and engaging which eventually elevates the entire learning experience for the learners.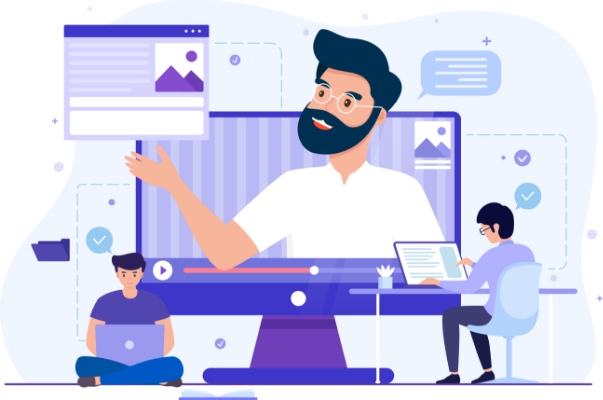 Video conferencing
By maintaining face-to-face interaction in training through video conferencing, you will be able to make your training session engaging and interactive, even though it's done online in dispersed locations.
Important infomation before you purchase the service:
add-on only: We supply addon plugin only, and exclued technical and installation service. Please contact our admin, if you need furture service and support.
add-on + installation: We provide addon and install it on you server and your domain, but excluded technical and any APP data. Please contact our admin, if you need furture service and support.
Add-on + 3 month support: We will provide full service to install add-on for your APP and provide 3months technical support. Please contact our admin, if you need furture service and support.